BLENDING INNOVATION WITH TRADITION. WHETHER IT'S TAILORED CUSTOM FORMULATIONS OR TIME-TESTED CLASSICS, WE DELIVER EXCELLENCE WITH EVERY COAT.
At Superior Finishes, we specialize in turning your unique visions into tangible reality. Discover our expertise in crafting customized paint formulations or explore our time-honoured classics.
Rooted in a legacy of excellence, our family-owned and operated company brings four generations of expertise, passion, and commitment to every formulation. With an unwavering dedication to quality and innovation, we proudly continue our tradition of delivering exceptional paint solutions for your every need.
Versatile and durable, our quality coatings provide superior protection for various surfaces including steel, aluminum, fiberglass, PVC, wood, and more. Lasting protection and a flawless finish, every time.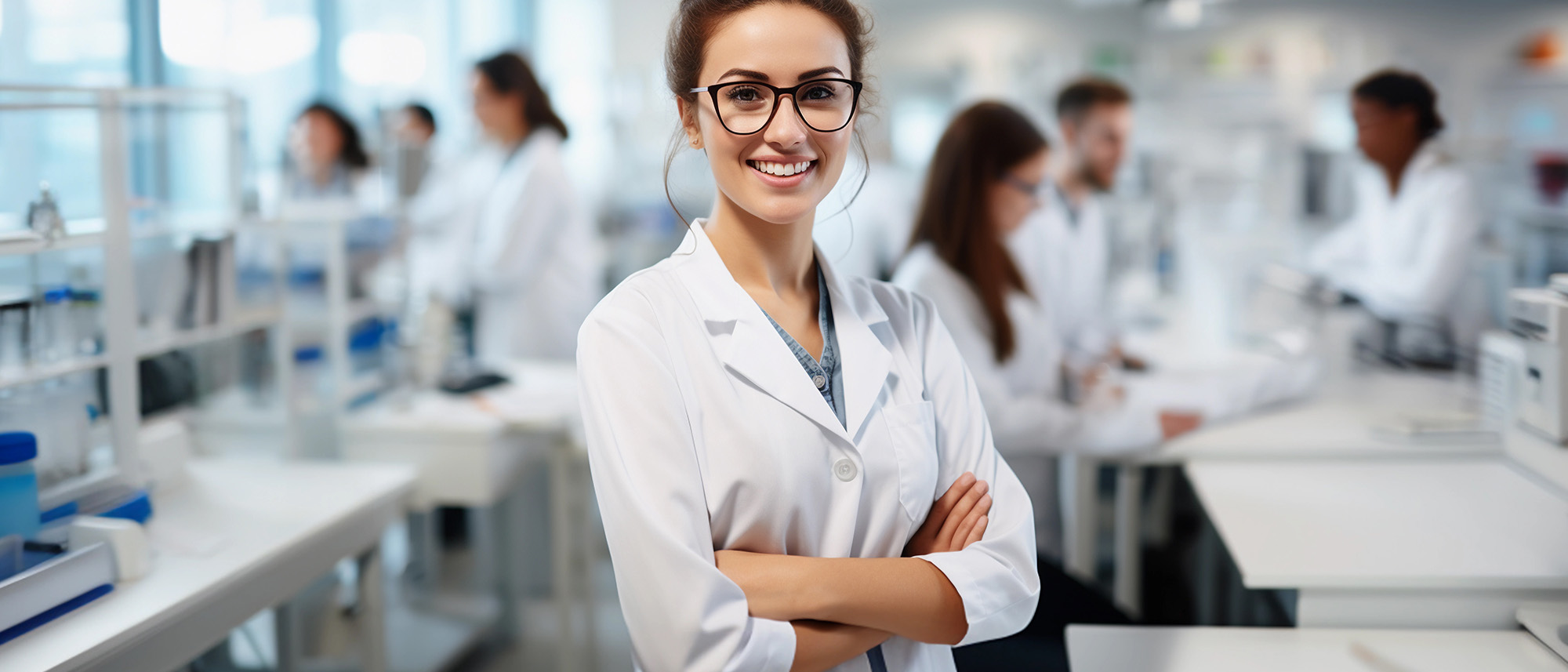 EXPLORE OUR COMPLETE RANGE OF PRODUCTS AND SERVICES BY CONTACTING US TODAY AND UNLOCKING THE POWER THAT SUPERIOR FINISHES HAS TO OFFER.