With a legacy dating back to 1906, the Guertin family has been producing and delivering premier industrial finishes, passing down expertise from one generation to the next. Founded in 1992 by Tony Guertin Jr., Superior Finishes Inc., stems from over 20 years of experience in running his family's business.
Today, our family business remains committed to our foundational principles: Quality, Weatherability, and Trust. Placing the utmost importance on customer satisfaction, these values are embodied in every aspect of our operations. Our adoption of Lean Manufacturing techniques reflects our dedication to efficiency and sustainability, ensuring that we deliver premium products with minimal environmental impact. Moreover, we strongly believe in giving back to our community and investing in the growth and development of our employees, who are the cornerstone of our success.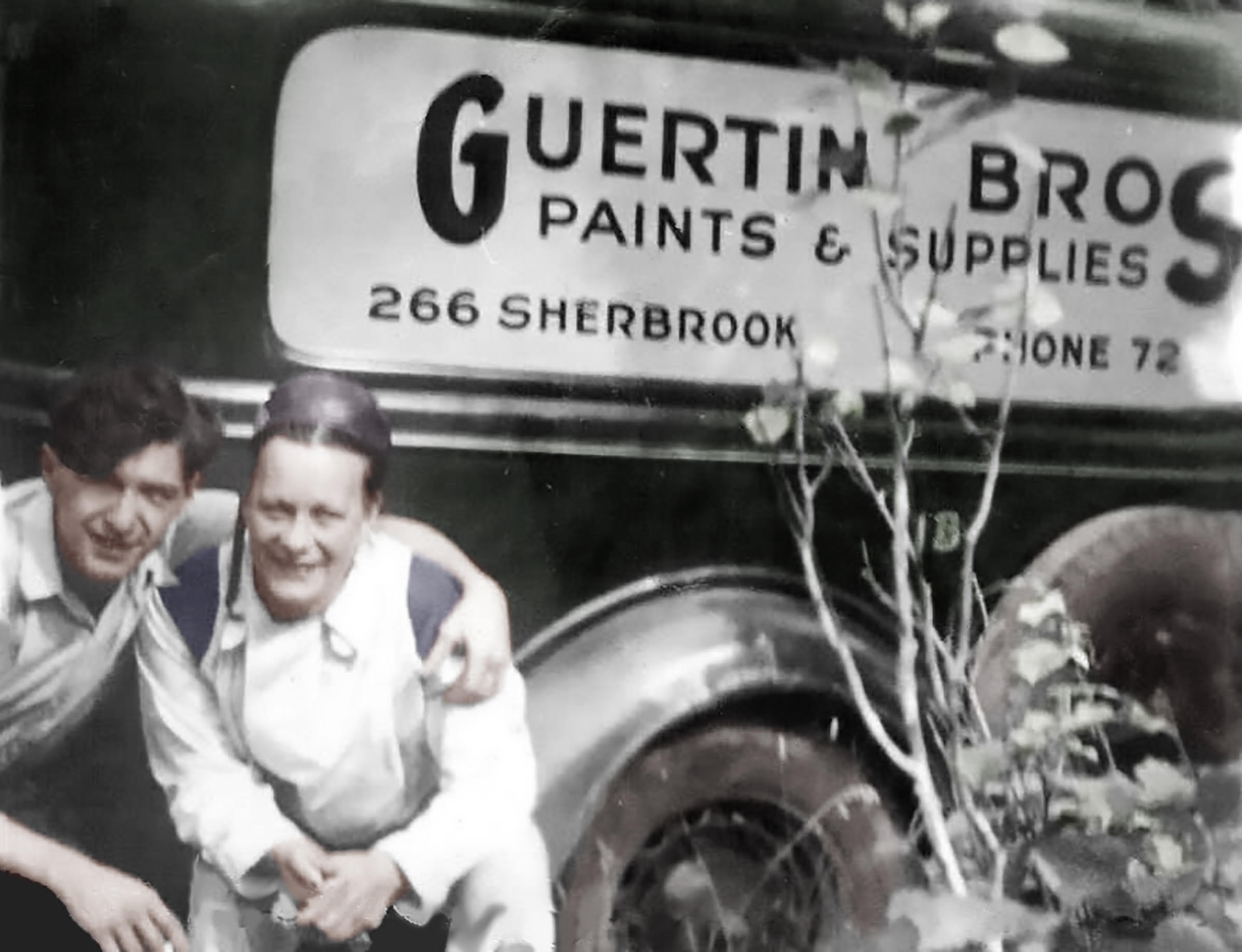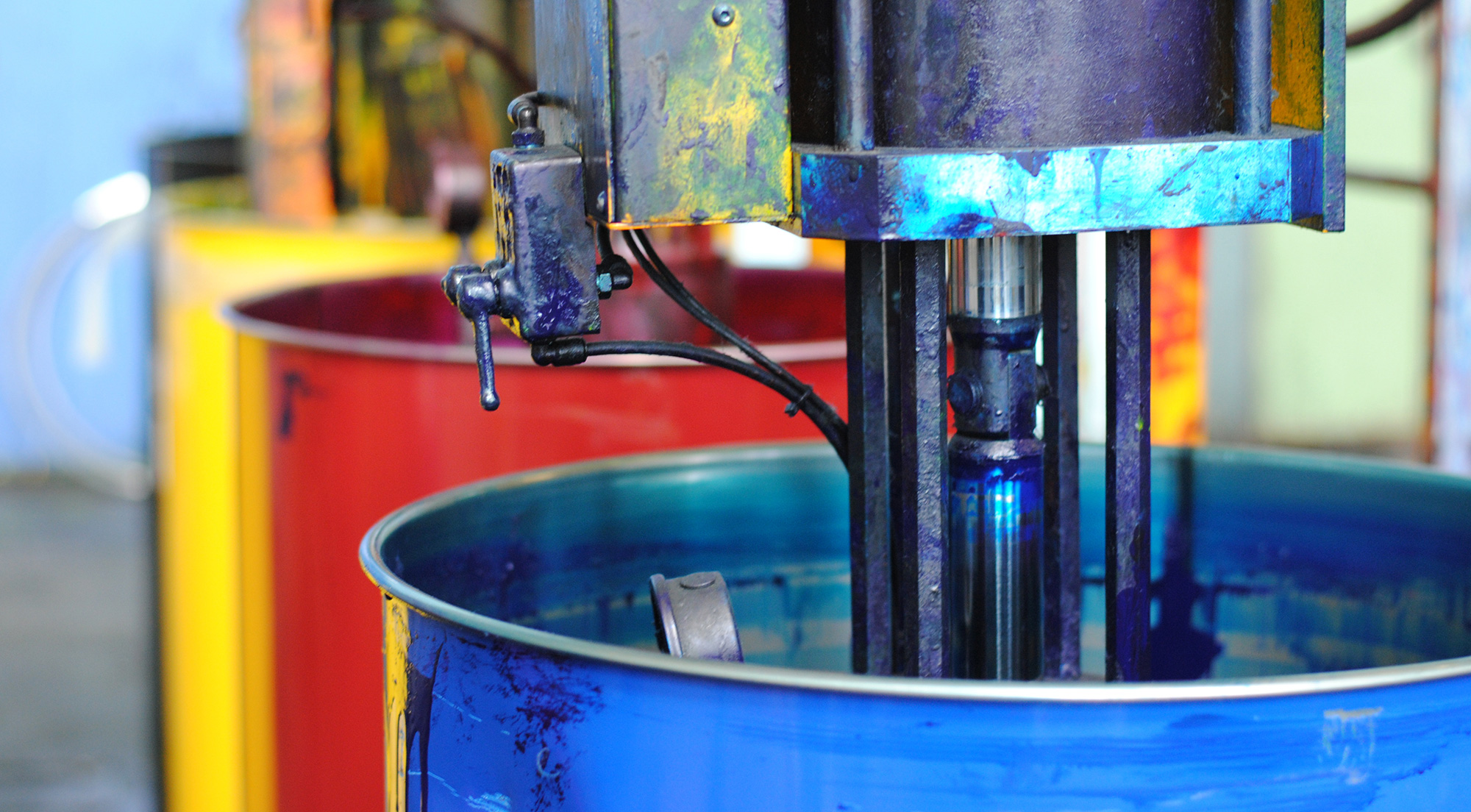 EXPLORE OUR COMPLETE RANGE OF PRODUCTS AND SERVICES BY CONTACTING US TODAY AND UNLOCKING THE POWER THAT SUPERIOR FINISHES HAS TO OFFER.